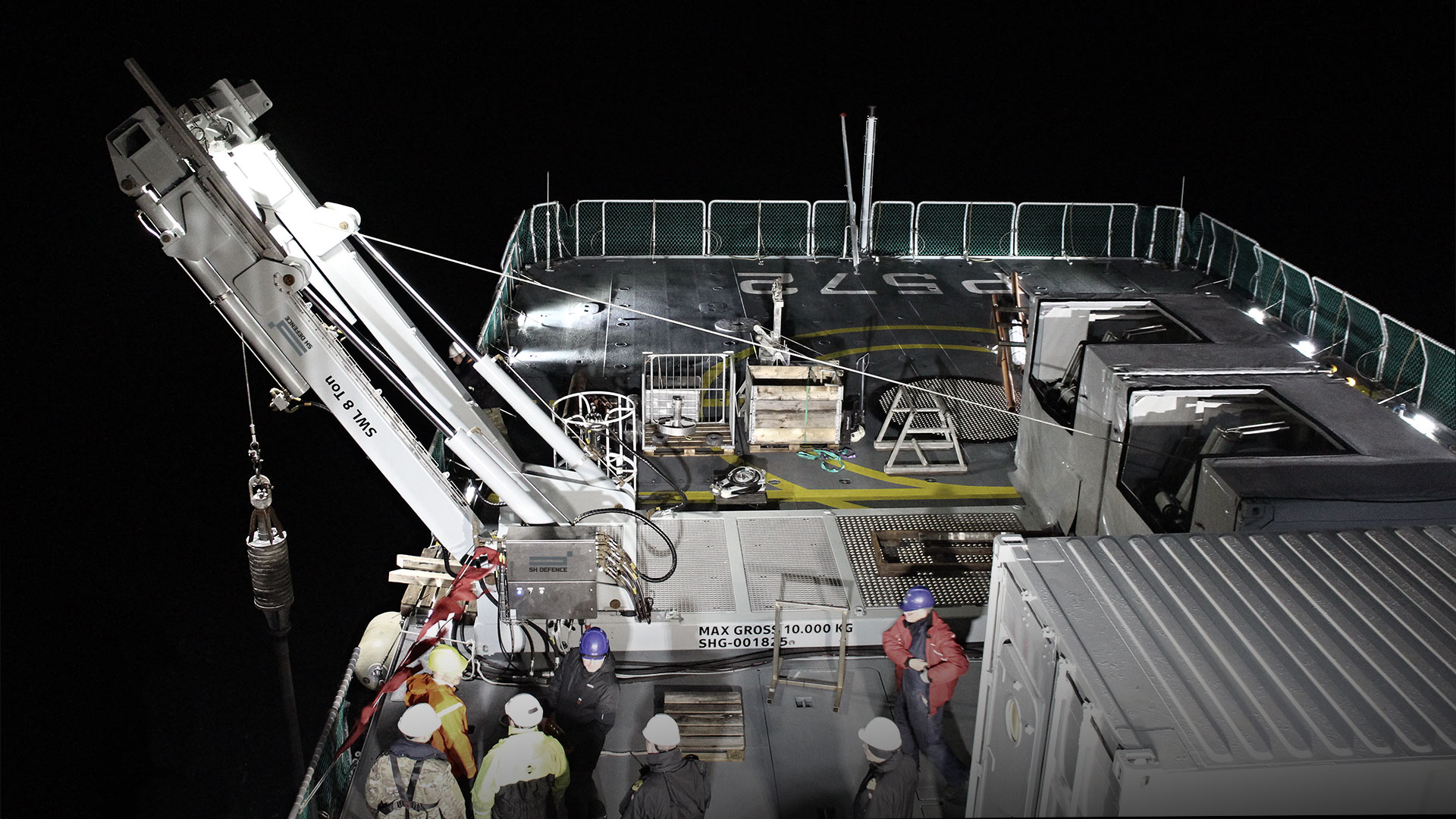 We make things move!
Our complex mechanical machines and systems, built from the ground up, help move people and equipment deep below the waterline, across waters and borders, and above the ground.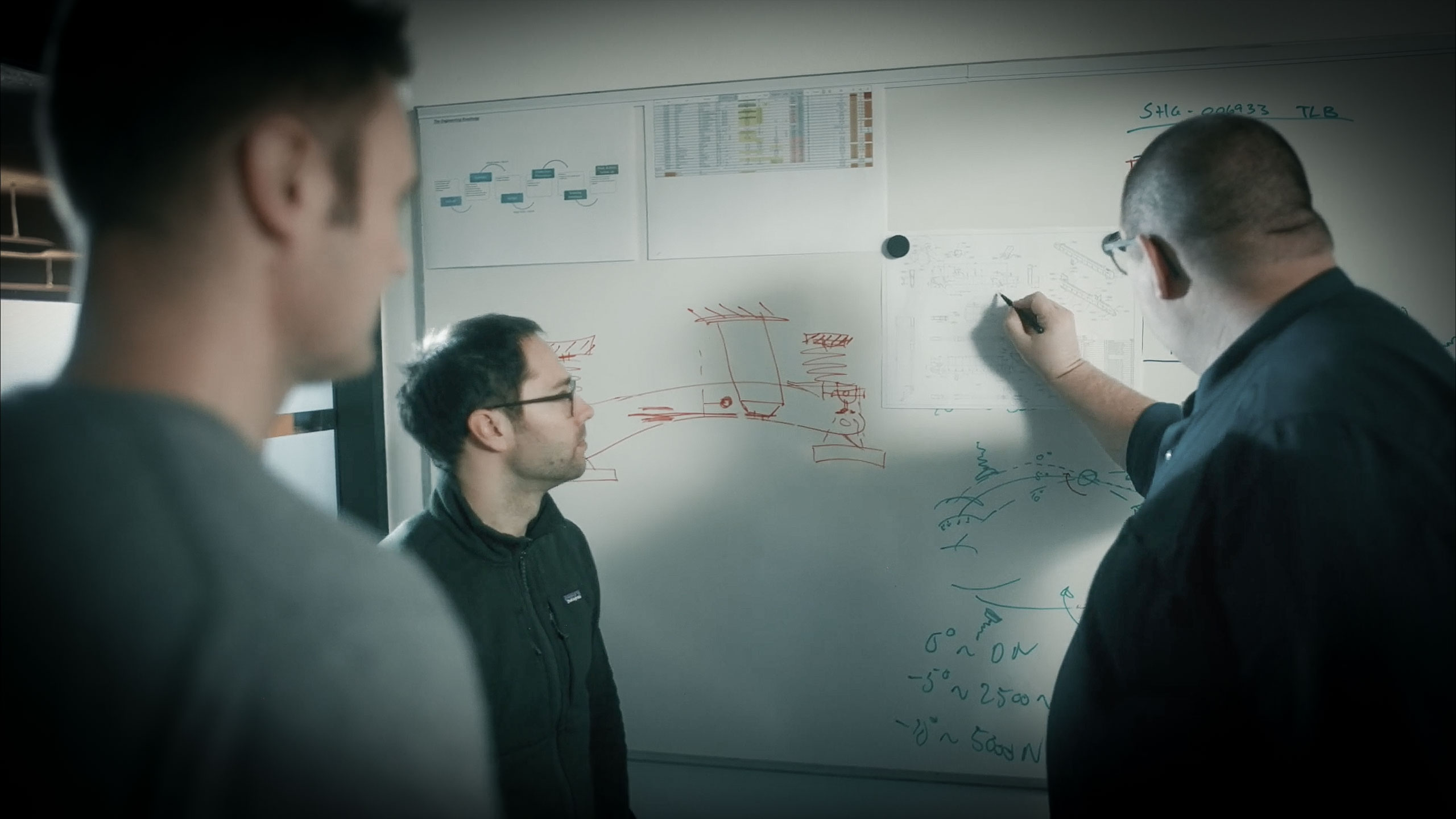 Strong R&D
We love challenges and find pride in being able to solve even the most difficult tasks. Making the impossible possible and finding innovative ideas where there are no solutions today.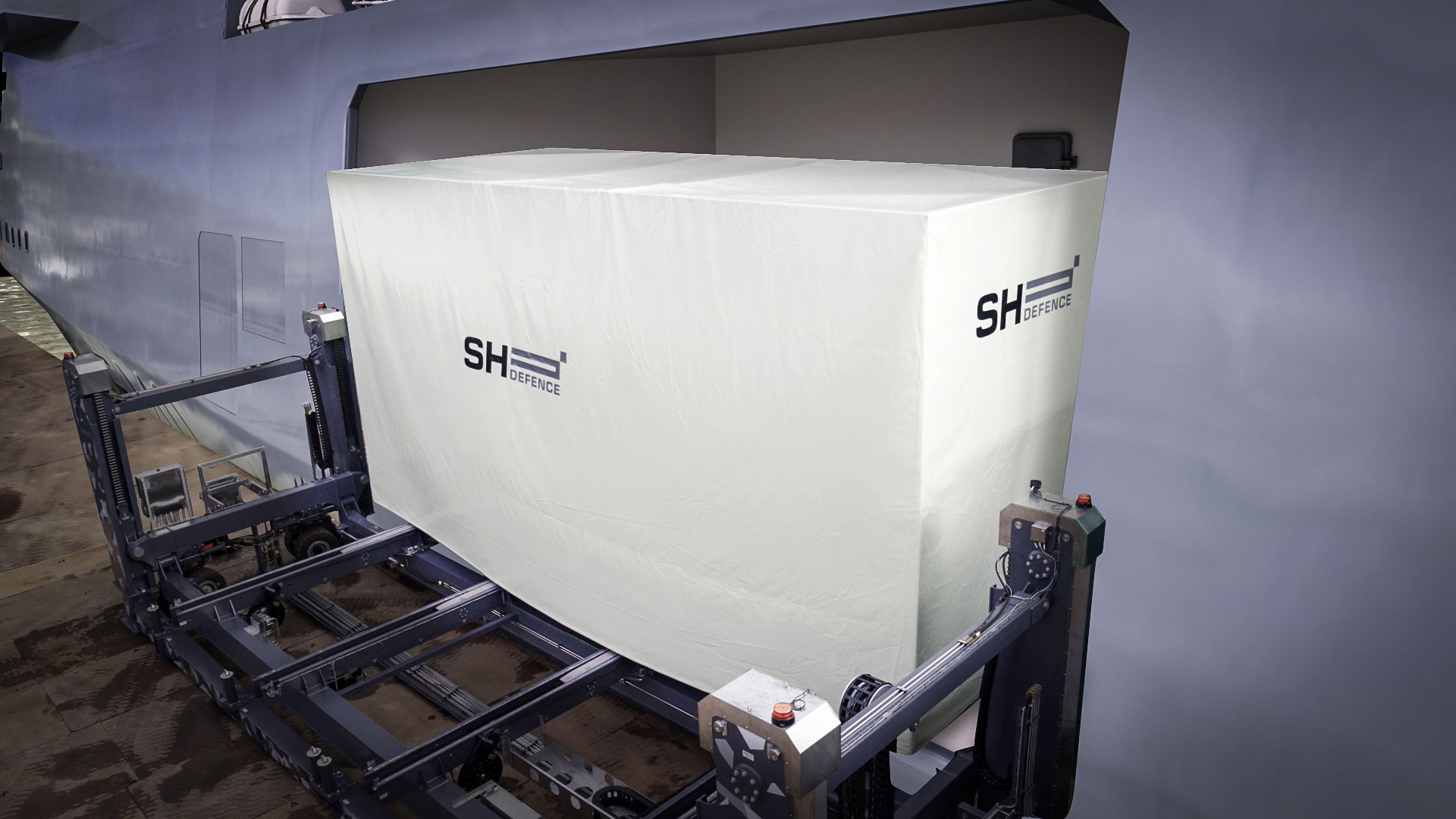 Changing the game at sea
The Cube™ is the future in mission modularity. Turn (almost) any platform into a future-proof multi-mission capability using 300+ interchangeable modules for all four dimensions of modern warfare.
About SH Defence
SH Defence originates from three decades of turnkey equipment and service solutions to various national navies, delivered by the central organisation SH Group A/S.
Founded in 1974, SH Defence has always been compliant with the security regulations in force. The company currently employs about 400 employees at its headquarters in Denmark, where ALL research and development, engineering, production, assembly and testing are carried out.