ALL production done in-house
The mission of our engineers is to design and manufacture custom made solutions according to our client's actual needs and technical requirements.
Our solutions are often complex mechanical machines and systems built from the ground up. They combine design, steel, hydraulics and automation and must be reliable, secure and easy to operate above and below the waterline, in any weather conditions and during combat.
Next to the high demands of the navy come the demands and requirements of the Oil & Gas industry in the northern hemisphere.
With the delivery of hundreds of systems and equipment solutions, for more than three decades to this demanding segment, SH Defence will be a perfect partner to take on any engineering challenge.
Our products meet the highest standards!
SH Defence delivers
3D design

2D drawings

FEM calculations

FEM analysis

Non linear FEM analysis

Non linear transient dynamic analysis

FEM Modal analysis

CE marking

Documentation

HSE

Project Management

Site Commissioning

Field assistance – Supervising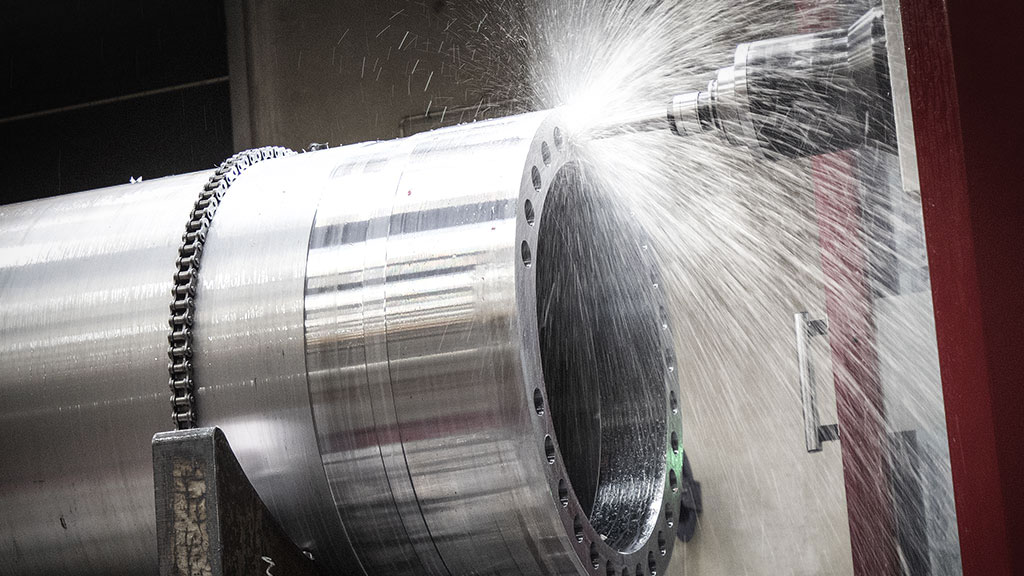 Machine shop
SH Defence has got own in-house machine shop with state-of-the-art production tools like horizontal/vertical and multi-task turning-milling machines, heavy-duty lathes and CNC lathe/milling machines.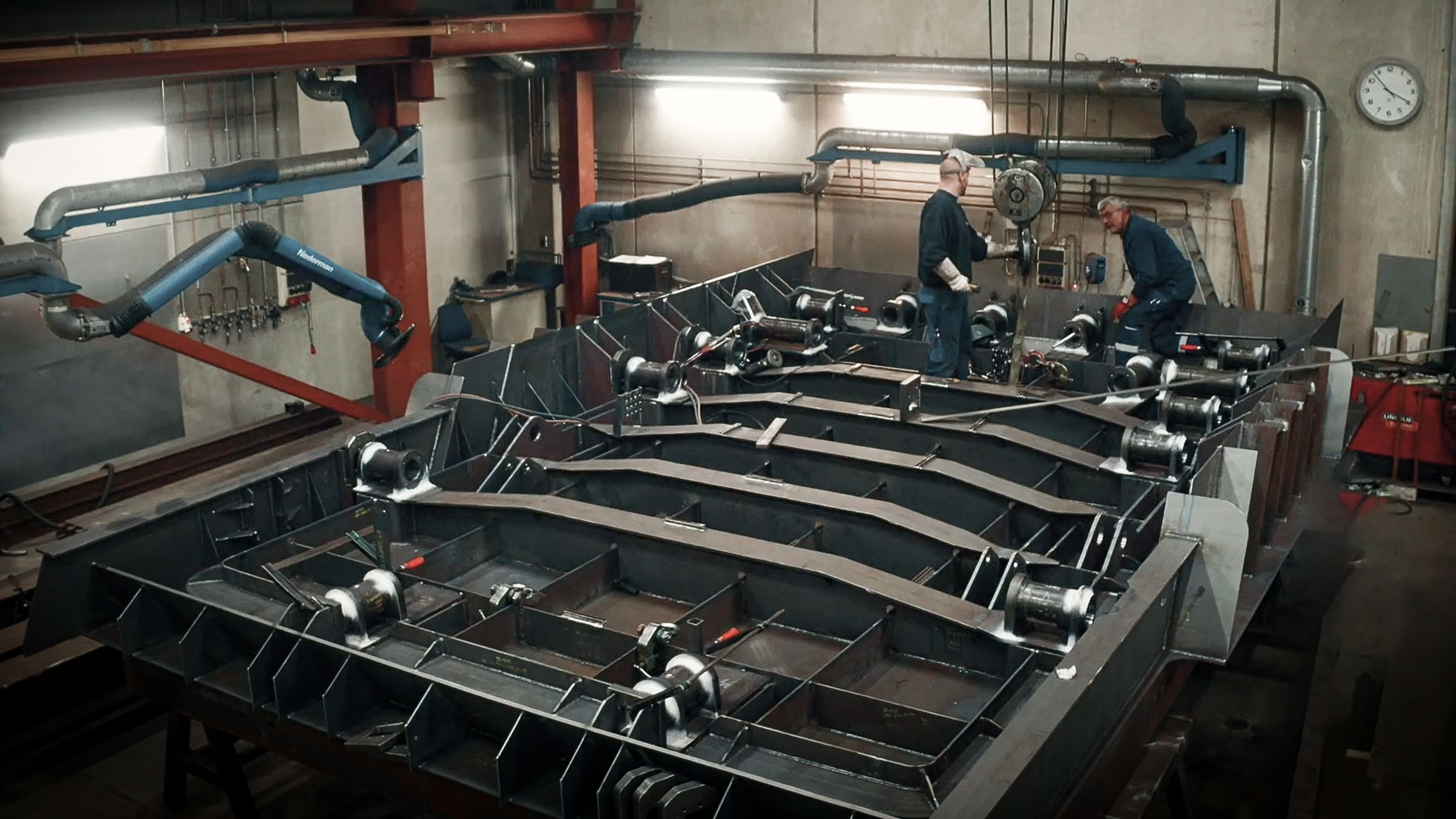 Welding shop
SH Defence delivers welds in aluminium, black steel, carbon steel, stainless steel 304 + 316, duplex steel and CuNiFe including WPQR (In-house certified IVS). We deliver NDT testing services on components and all types of materials (also onsite).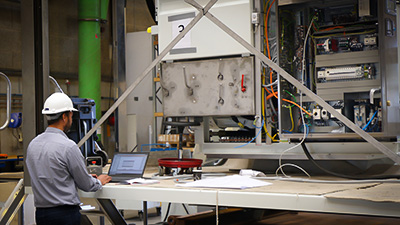 Automation
SH Defence supplies automation systems to vessels or as stand-alone control applications: Complete Automation Project Package. Software development. Frequency drive systems. Ex Control panels. Wiring diagrams.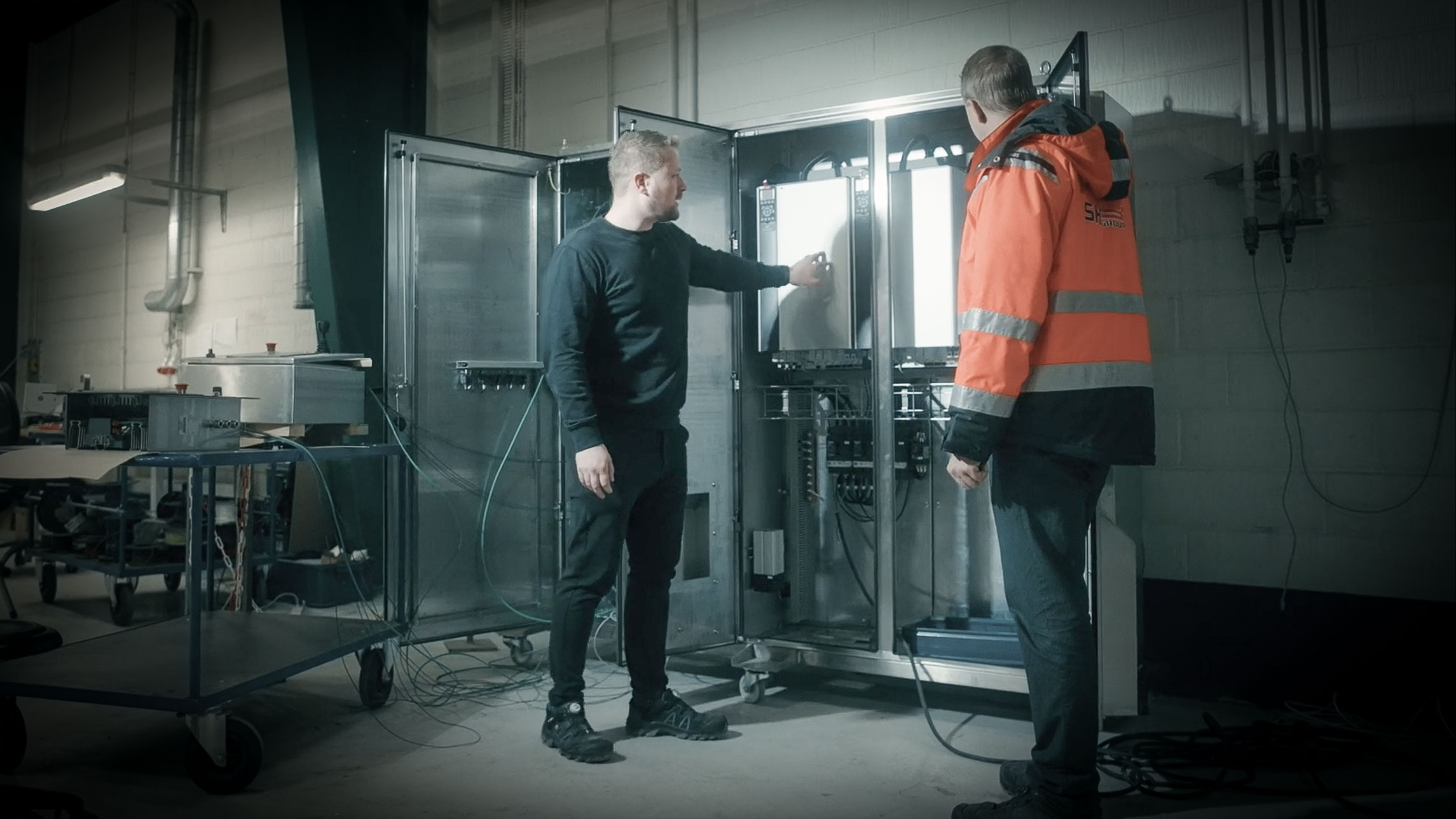 Control cabinets
SH Defence design and manufacture control cabinets for naval control and automation applications. Tailor-made one-off projects or serial production to OEM clients. We do engineering, documentation, software and assembly of cabinets at our in-house workshop.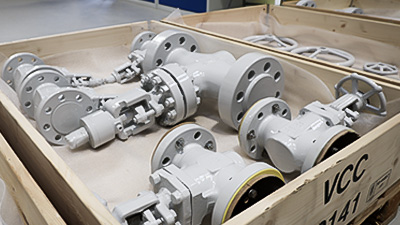 Valve capabilities
Sale, service and repair of valves, actuators, control panels and ancillary equipment. Installation and commissioning of new valves. SH Defence works with OEM's of the industry and provides original parts or in-house design and manufacturing.
Testing facilities
SH Defence has in-house assembly and testing facilities to ensure control of quality and functionality before delivery, hence reducing installation and testing time on site.