Warship today.
Mine countermeasures vessel (MCM) tomorrow.
Humanitarian aid profile another.
The Cube™ is a Multi-mission module system developed to reduce the cost and time required to reconfigure multi-purpose Coast guard, SAR and Navy vessels to new missions.
Why is this smart?
Because with The Cube™ System, any Navy can turn (almost) any platform into a future-proof multi-mission capability.
The Cube™ System is two things:
It is plug-and-play mission modules for air, surface, and subsea domains run from a Cube™ Ready platform.
It is an Ecosystem to quickly handle and move Cube™ mission modules on deck, inside the hangar or replace existing modules in the mission bay.
New cutting-edge equipment solution allows Coast Guard, SAR and Navy vessels to change purpose in less than 4 hours – without costly rebuilding between missions.
As you know, modern naval vessels must be capable of carrying out different missions and roles in both peacetime and wartime. This calls for solutions that enable them to quickly adapt to any new mission without a costly rebuild.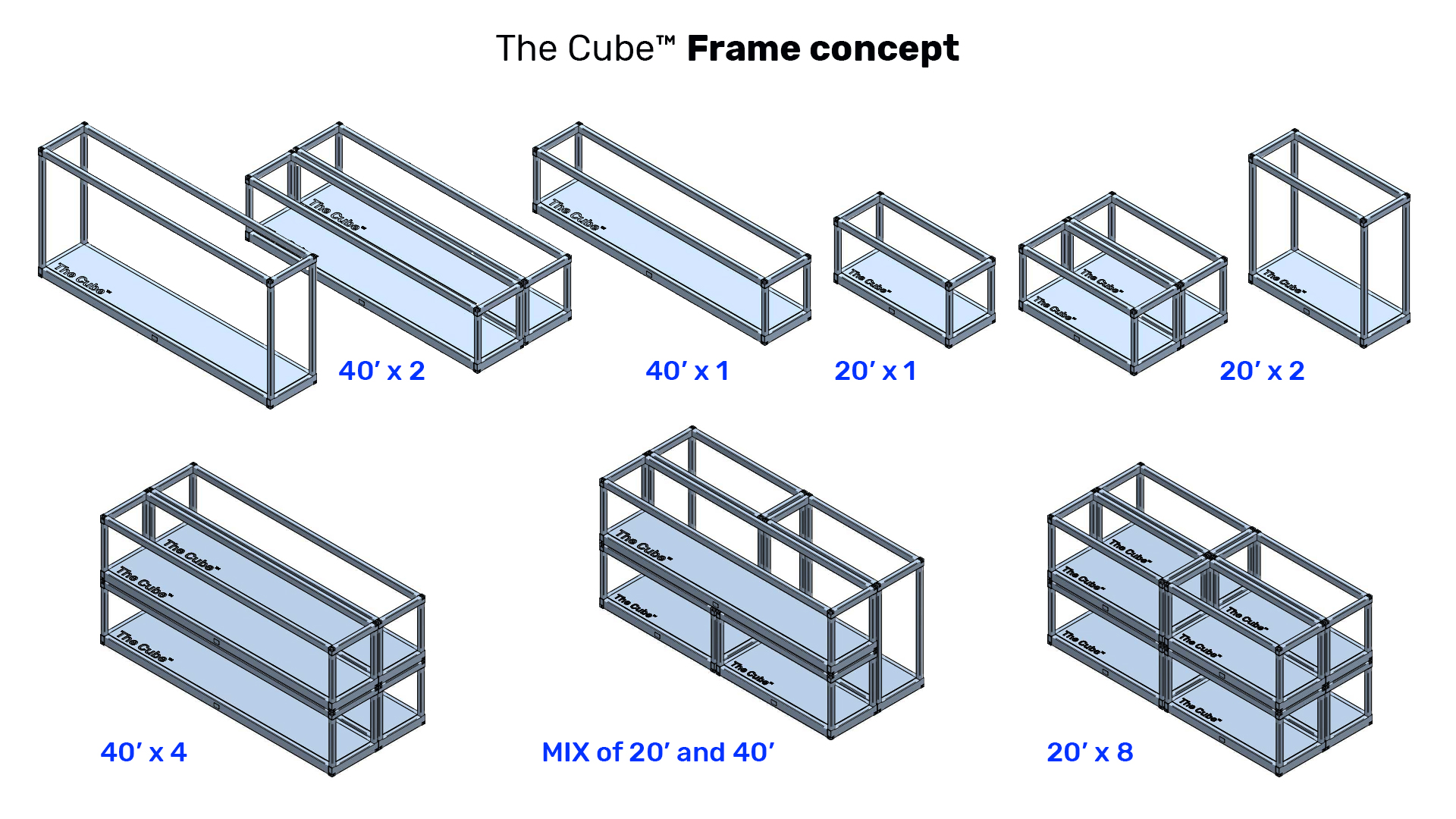 This is why SH Defence developed The Cube™. A flexible and cost-saving modular equipment solution that enables a vessel to act as a warship on one mission, mine countermeasures vessel on another – and humanitarian aid vessel or any other role on a third.
All it takes is a change of modules to load the vessel with the equipment needed for a new function. It could be a module for ASW, MCM or UAV missions, a module to deploy and recover scientific equipment, working crane modules, weapon systems, surveillance equipment or fast attack boats or RIBs. Once the vessel is prepared for The Cube™, the possibilities are endless.
Our Mission?
 To standardise containerized payloads to fit naval platforms within NATO and its allies
How?
Uniting navies and equipment manufacturers on containerized flexible platform integration.